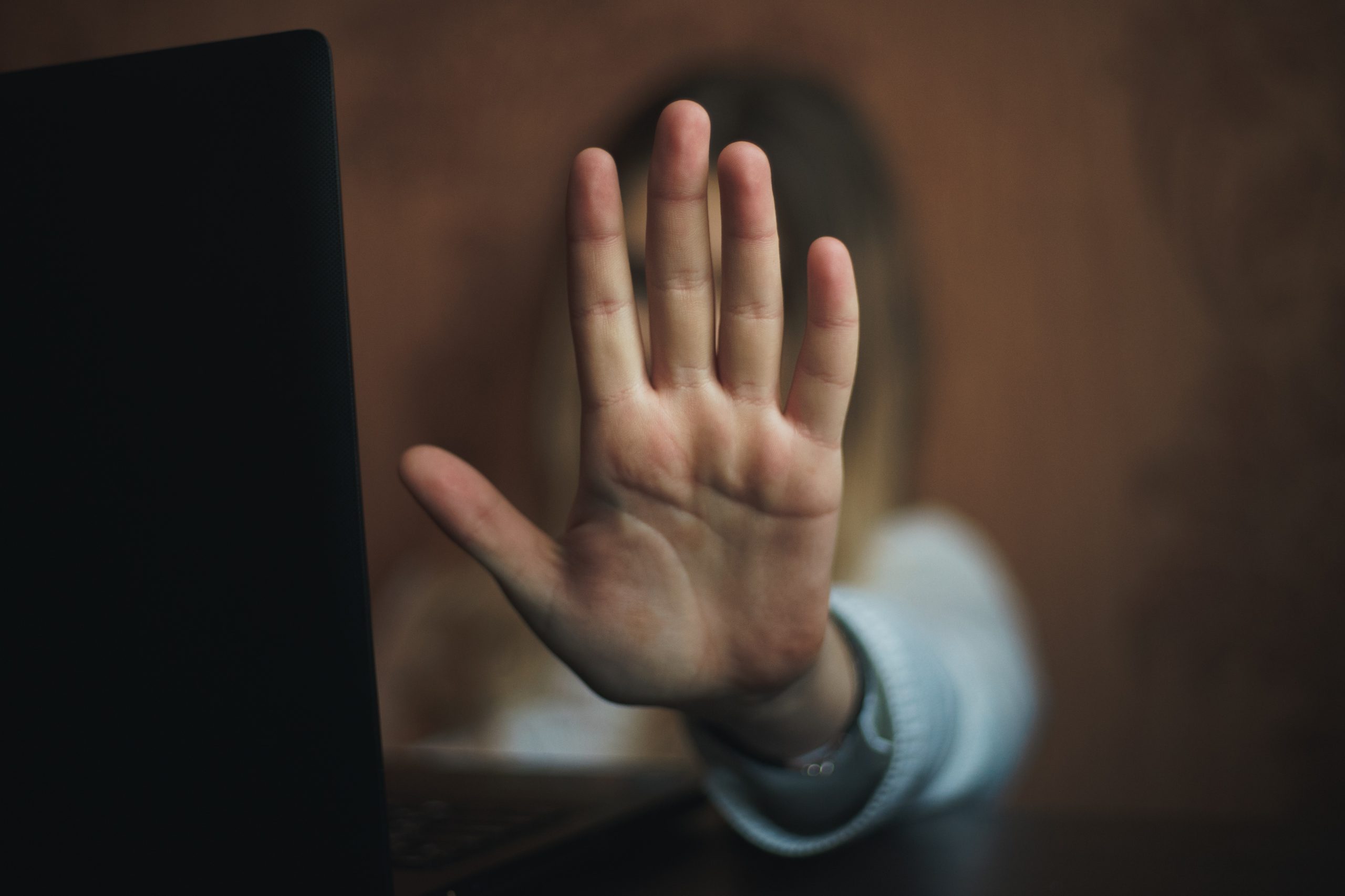 Responding vs. Reacting
It happens to the best of us. Someone says something that triggers you. It's like they've got your battleship's coordinates. Boom!   Whilst the timber is splintering, you have the opportunity to react with ...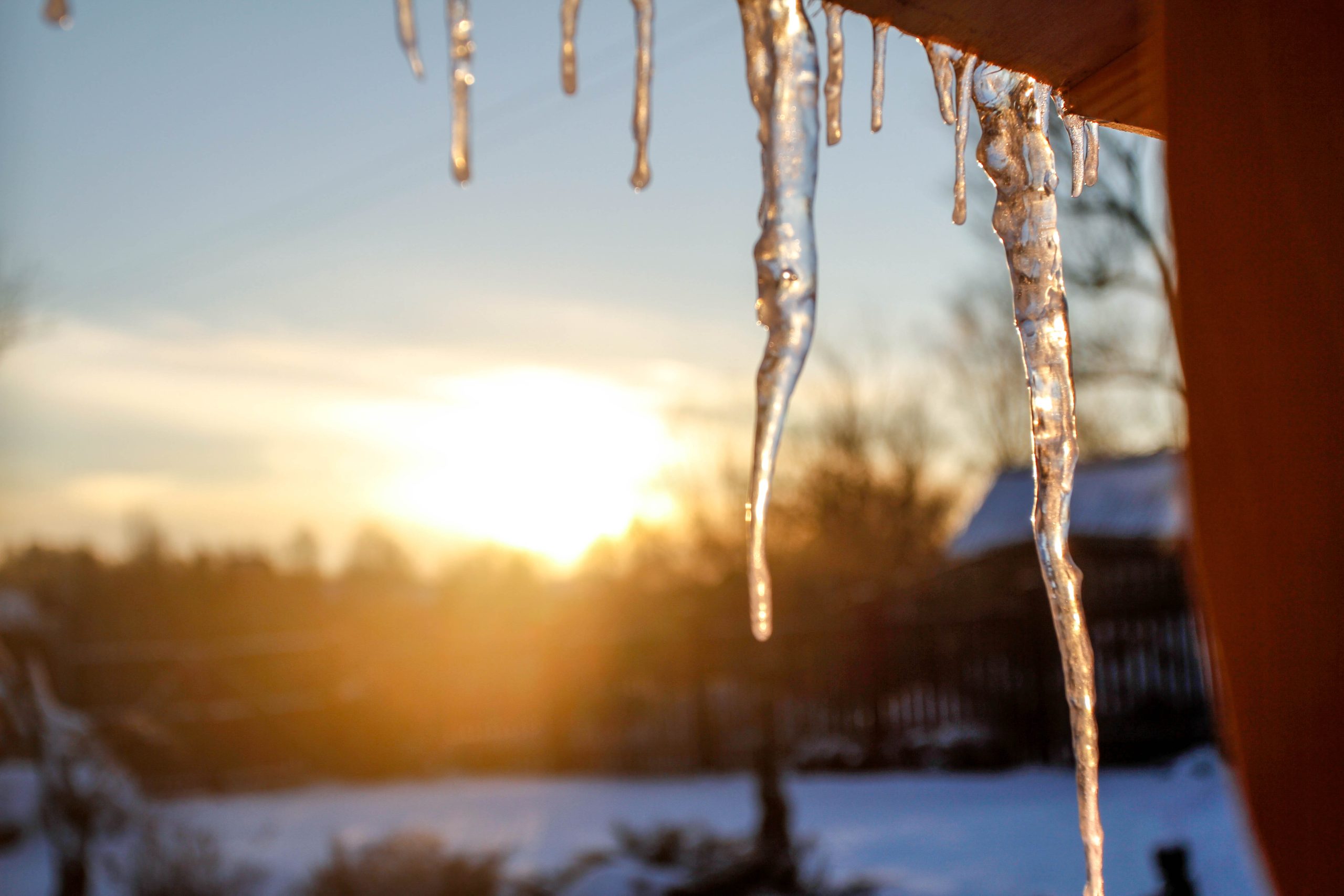 Space: A Poem
I'm fascinated by the concept that our freedom lies in space. Not as in another galaxy in space, but rather the space between a stimulus—a word spoken to help or hurt, a punch thrown to protect or punish, a kiss ...