Mindfulness Academy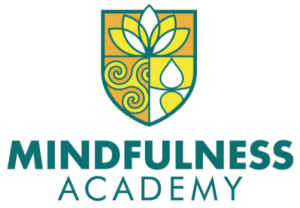 Are you just beginning your mindfulness journey and want some helpful guidance? Or ready to take your mindfulness practice to the next level?
Whatever stage you're in, Mindfulness Academy offers something special for you.
Mindfulness Academy is for you if you're:
Feeling overwhelmed
Dealing with some difficult emotions
Looking for some relief from the craziness of life
Wanting to establish your own mindfulness practice
In need of inspiration on your mindfulness journey
Mindfulness Academy, led by author Aimee L. Morgan, will be launching soon. Sign up to be notified when open enrollment begins!
 Upon completing this course, you will be equipped with:
Several practical mindfulness modalities
A daily mindfulness practice that sticks and works
Tools to be empowered to self-regulate your thoughts and emotions
 You'll also understand the importance of mindfulness, how it can help you and how to employ it most effectively. All these tools will lead to you be calmer, happier, less stressed and more present in each day.
Sign up for the prelaunch and get exclusive updates and offers for Mindfulness Academy: