Mindfulness Academy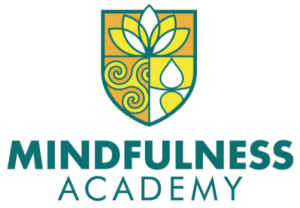 Are you a manager or business leader looking for a way to enrich your team's work life through wellness training? Does your team feel disconnected and burnt out?
Mindfulness Academy is for your team if they're:
Feeling overwhelmed

Dealing with some difficult emotions

Facing challenges due to difficulty connecting to each other and their work

Mindfulness Academy, led by author Aimee L. Morgan, will be launching soon. Sign up to be notified when classes are ready to launch!
 Upon completion, your team will be equipped with:
A deeper understanding of mindfulness and how it can be employed in the workplace for deeper connections to fellow coworkers and employees

Several practical mindfulness modalities

Tools to be empowered to self-regulate your thoughts and emotions

 All these tools will lead to your team to be calmer, happier, less stressed and more present each day.
Sign up for the prelaunch and get exclusive updates and offers for Mindfulness Academy: